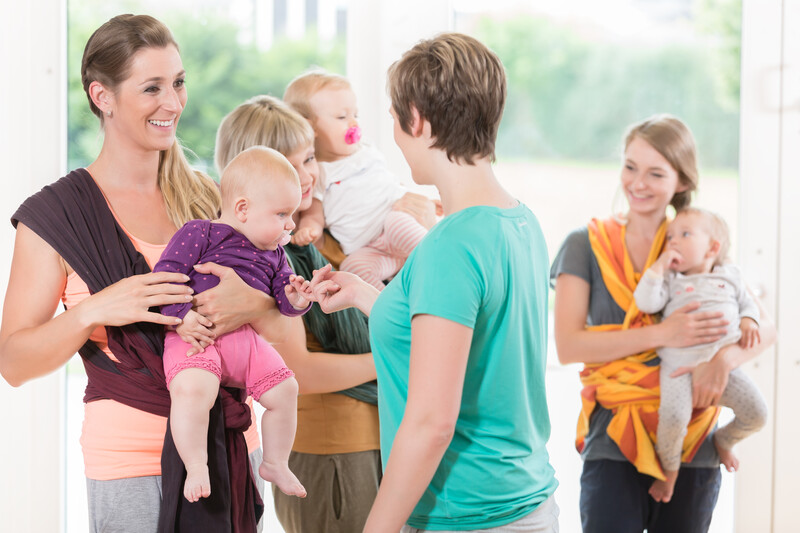 Sling Meet Neubrandenburg
The sling meet is for everyone who already carries their baby or is interested in carrying. It is intended for parents, grandparents or daycare mothers/fathers who already use a baby carrier and would like to exchange ideas with like-minded people over coffee / tea or learn more about carrying.
I am a certified baby carrying consultant and will provide tips & tricks on emerging issues, seasonal topics, and safety & ergonomics while carrying, and more.
The sling meet is a volunteer lead service and free but is not to be understood as an in-depth consultation.
Topics are changing monthly, please feel free to suggest a topic of interest to you.